Analyze Your Business Performance
Get A Digital Marketing Audit
Leverage Our Digital Expertise
What We Offer
Explore our extensive array of advertising options, such as television commercials, direct mail campaigns, and local social media marketing. Find out how you can use our effective marketing strategies, such as search engine optimization, geo-targeted campaigns, and website design.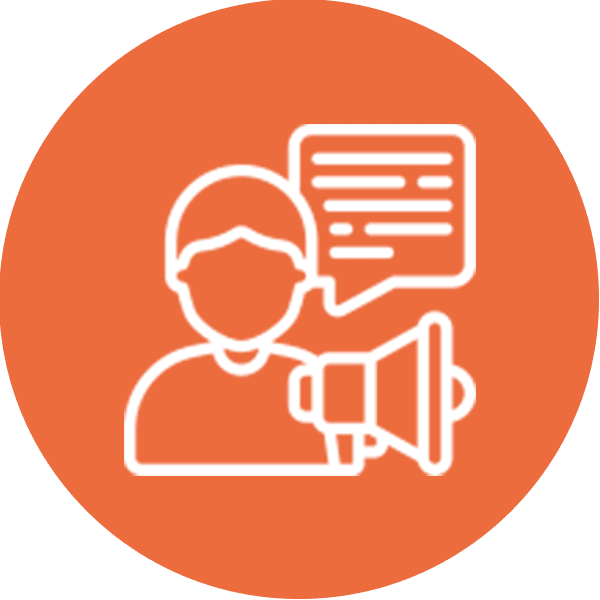 Marketing Consulting
Discover the hidden potential of your business with Y Media's marketing consulting services. Our in-depth knowledge and experience will help you take your brand to the next level.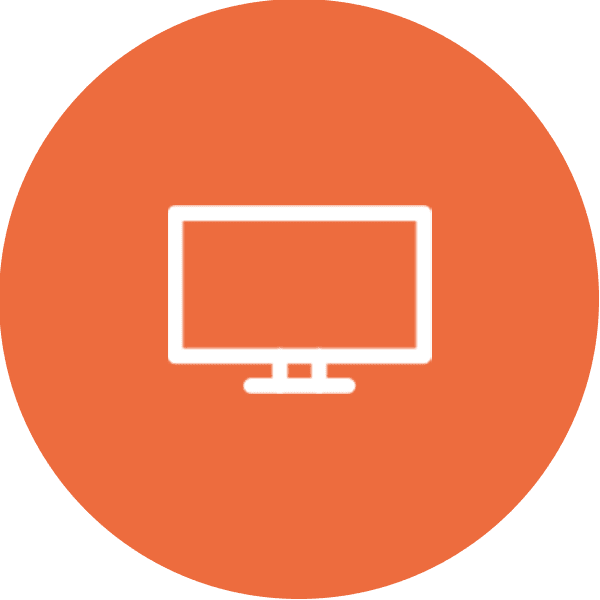 TV Advertising
Reap the benefits of a broad reach with our television advertising services. Reach your target market efficiently and effectively with Y Media's innovative television ads.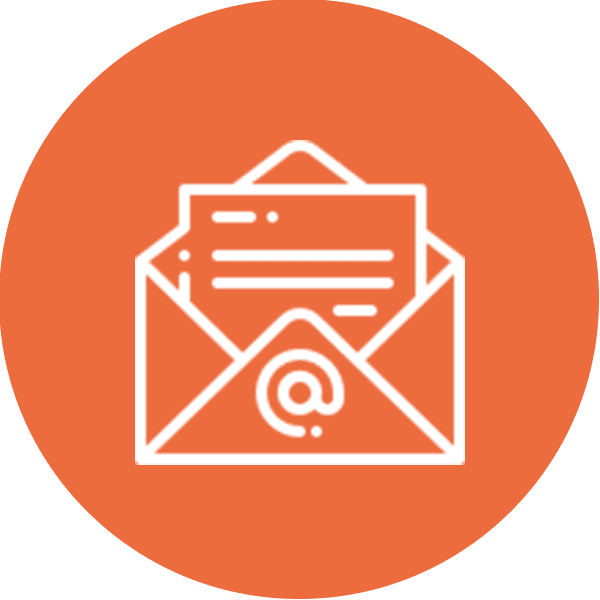 Direct Mail
Grow your customer base with Y Media's direct mail services. Our team of marketing professionals will design and deliver customized email marketing campaigns that make a lasting impression.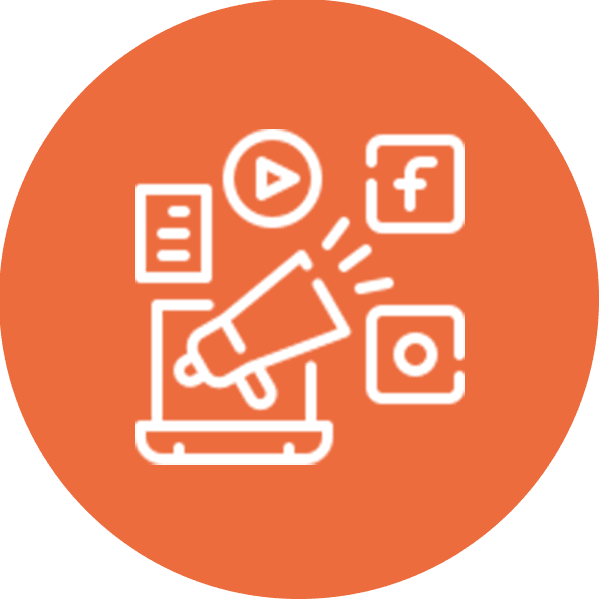 Local Social Media Marketing
Stand out with Y Media's local social media marketing services. Our experienced team of strategists will develop a comprehensive plan to ensure your message is seen and heard.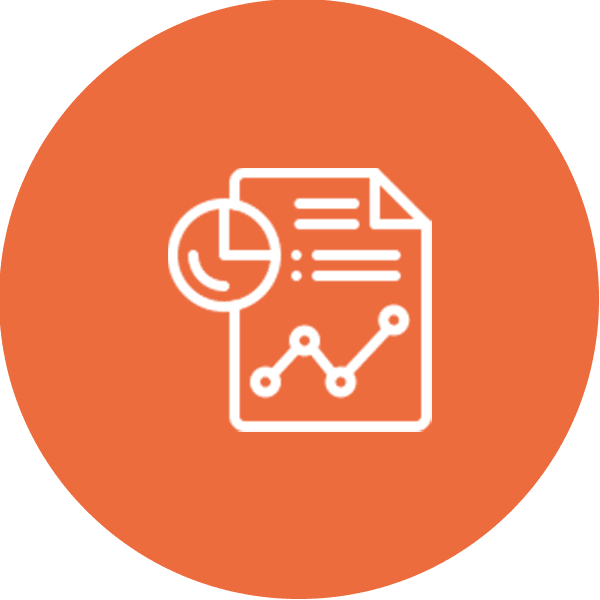 The Monthly Grapevine
Make sure your message gets seen with Y Media's Monthly Grapevine. Our experienced team of creatives will craft the perfect advertisement to meet your local ad needs.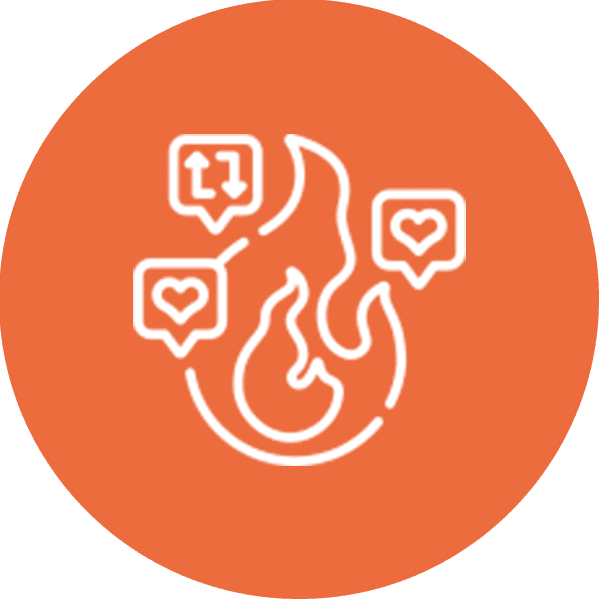 Trending Now
Connect with the people who matter most with our Trending Now services. Y Media will help you create content that resonates, ensuring your brand reaches its intended audience.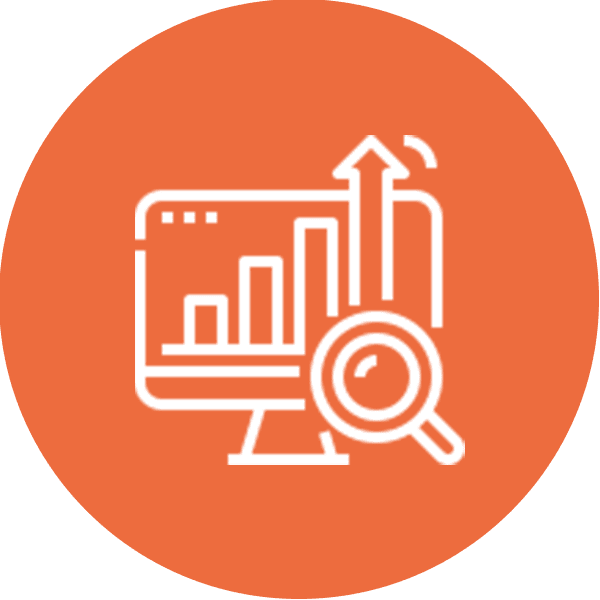 SEO Marketing Strategies
Make your mark with Y Media's full-service SEO marketing solutions. With expertise in the latest search engine optimization techniques, our team of experts will ensure your presence is felt across the web.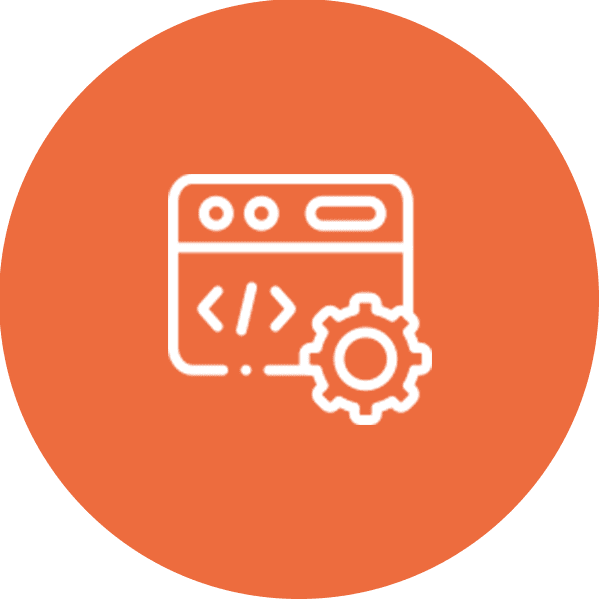 Website Design
Feature your business on the web with Y Media's website design services. Our experienced team of developers will create a digital presence that truly reflects your brand identity.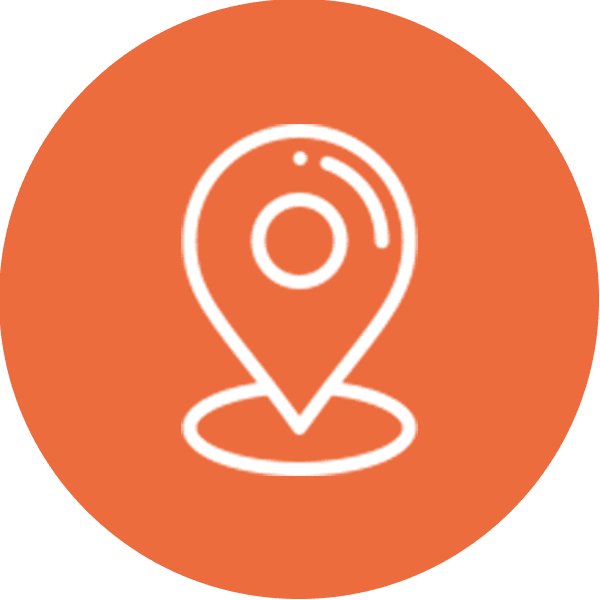 Geo-Targeted Marketing
Build relationships with customers on a local level with Y Media's geo-targeted marketing services. Reach the right people at the right time, leveraging the power of targeted messaging.

Linn Small – Owner
Keep It New Auto Service
"The Monthly Grapevine has been the backbone of my advertising needs. I have tried different variations of print advertising and using the exact same ad that I am currently running (and have with very little modifications for years), the results were amazing, The Monthly Grapevine produces very good results, almost 8% more than any other publication I have tried. I track the return, not only customer count but also in dollars and cents, I have had no other advertising in ANY other form that produces gross dollars like The Monthly Grapevine.
Now with their help, I have expanded to multiple Internet specific type advertising. Lets face it, not every business, nor every person uses or sees just one type of advertising. The results were interesting, 2 to 3 % comes from these type of advertising (almost 8% less), just barely gave me an acceptable return. I can always count on the Monthly Grapevine, if I was forced into only using one advertising source, hands down I have tried and proven results from the Monthly Grapevine, and the people are fabulous to work with, always professional and friendly and eager to help in any way they can. Thank you Monthly Grapevine!"
Khristian Buison Aladino's Pizza
I use Y Media's multiple products & services for my restaurants and real estate business. Yemi is great to work with. The ads looks great and the returns are unbelievable. I highly recommend him and utilize Y media to invrease revenue to your business.
Dana Pleece – Owner
Oakley Collision Center
"Just like word of mouth advertising, we have found that the Monthly Grapevine has become a valuable tool in our business. We pride ourselves in quality as they do, and plan on many years to come. Their staff makes ads and ideas come to life"
Maria Velazquez – Owner
Elizabeth's Cleaning Service
"I have continually advertised with the Monthly Grapevine since 1990. It has been instrumental in the ongoing success of our business, in good times and slow times we always advertise with the Monthly Grapevine."