Services
What We Do Best
Enforce your brand presence with Y Media's comprehensive marketing services. Our experienced team of professionals can take care of all your advertising needs, from TV ads to Transit Advertising strategies. We'll develop powerful ad campaigns that connect with customers and drive conversions.
Y Media Services »

Trending Now
Trending Now is a brand new, high-style advertising booklet, with a bold new look to provide maximum exposure, readership, and response in the local area. Mailed to homes in your area, Trending Now provides a HIGH IMPACT, locally targeted marketing solution for small business owners, without wasting marketing dollars reaching areas that are not likely to respond to your message. We keep your message LOCAL, so it has the highest response.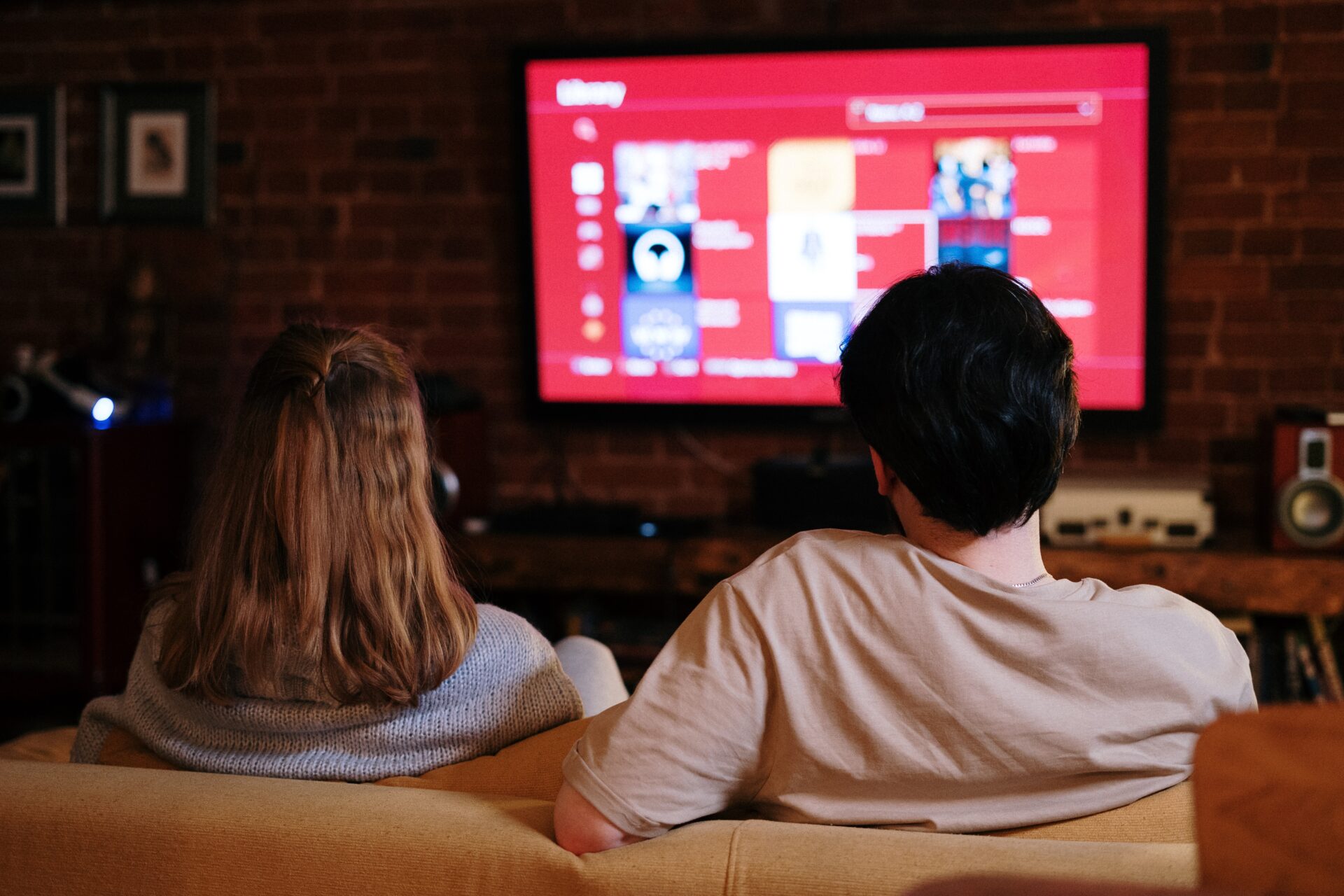 Targeted TV and Streaming
Our in-house creative group can help craft the perfect advertising message tailored to the audience you want to reach. Advertise on the hottest shows and live sporting events on the biggest cable networks and video sites to ensure your message makes the impact it deserves. Every audience is unique, and every industry has a different story to tell. We bring the two together in areas like political advertising, automotive advertising, and more.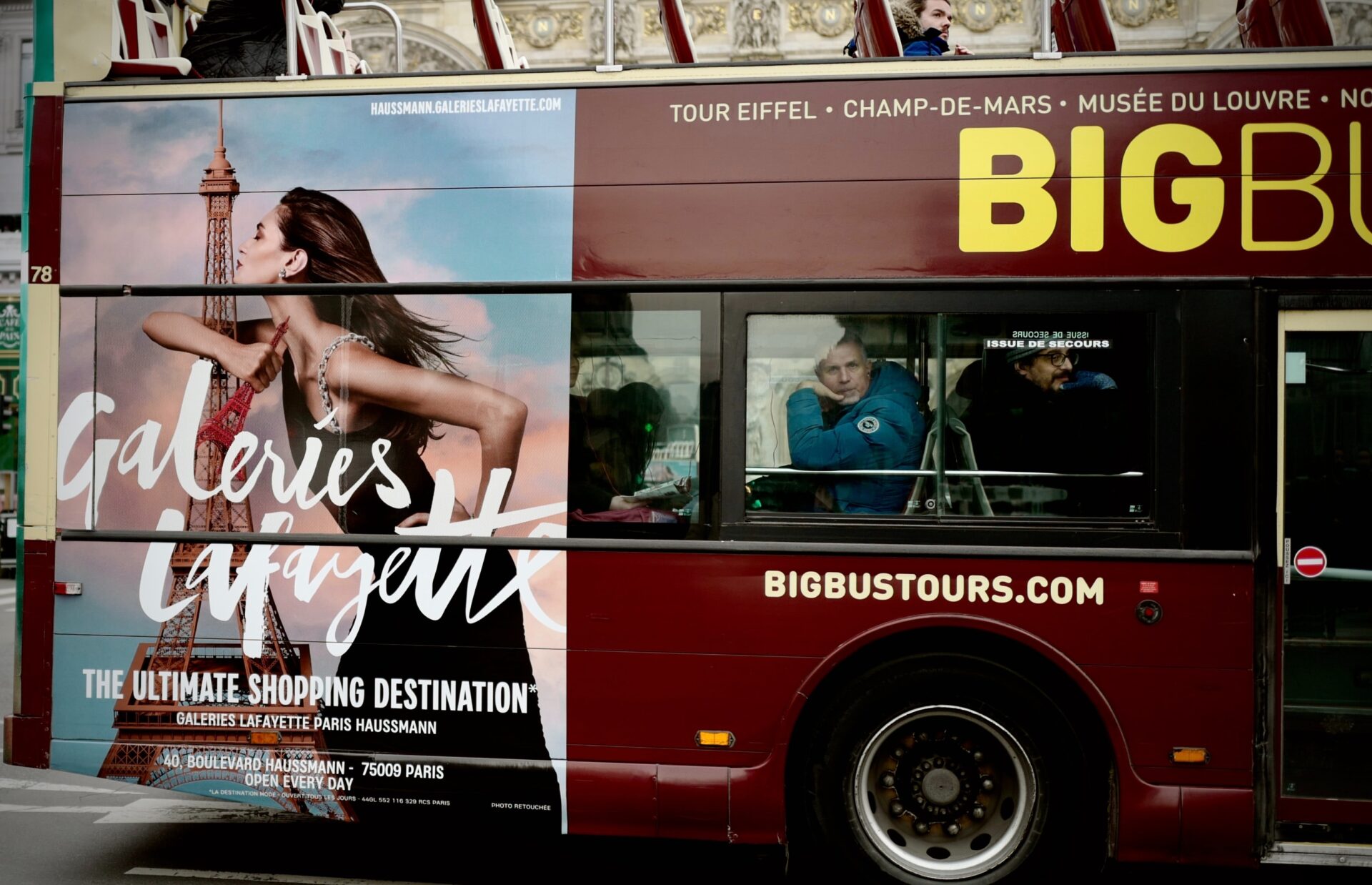 Transit Advertising
Capture the attention of your target audience with our transit advertising services! From buses to subways, we offer a wide range of advertising options to ensure maximum exposure for your brand. Our attractive ads are strategically placed in high-traffic areas, ensuring your message reaches a large and diverse audience.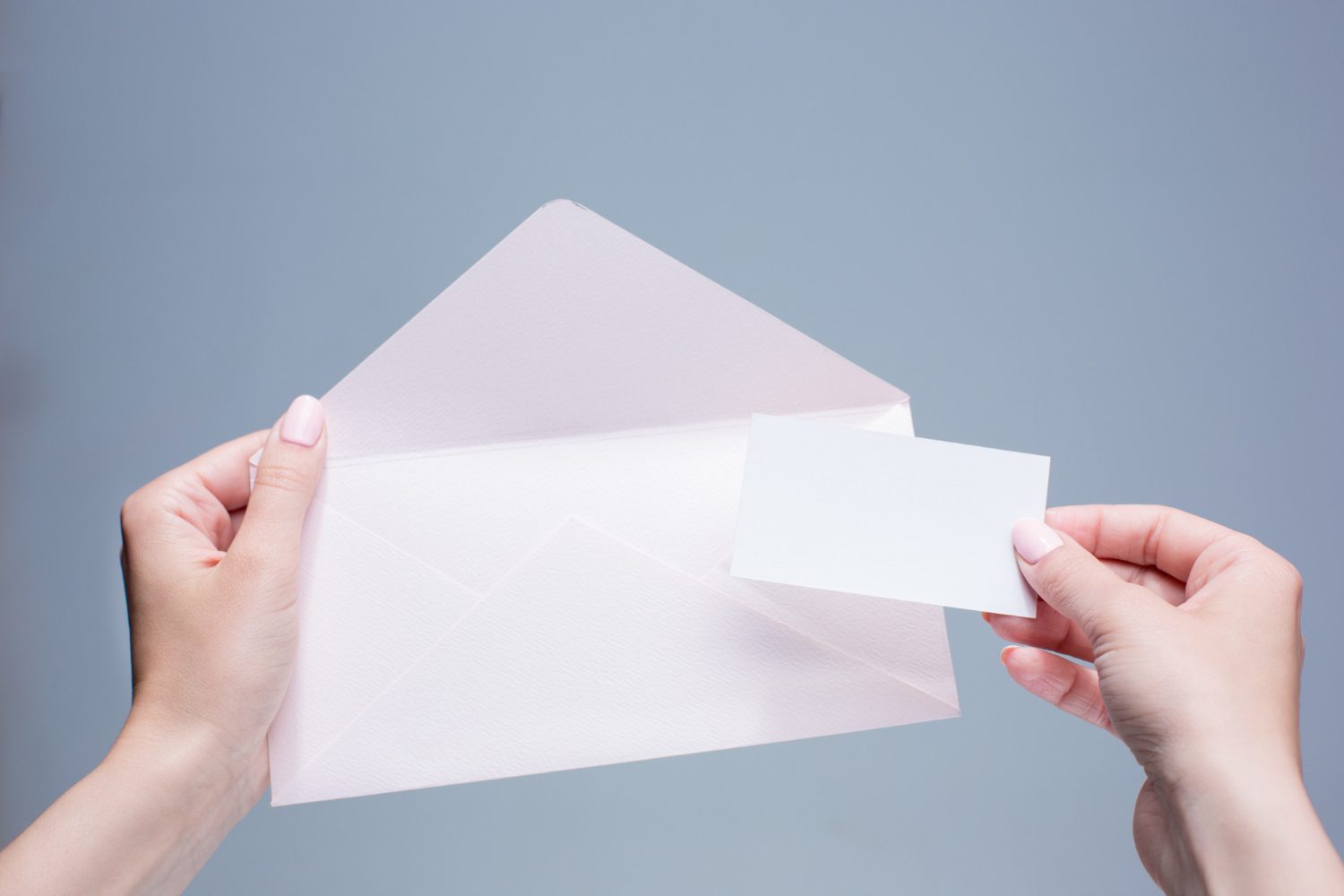 Direct Mail
Leverage the power of direct mail by reaching potential customers through powerful email marketing campaigns. Our experienced team knows how to craft creative, eye-catching campaigns that deliver real results.
Read More
EDDM:
Every Door Direct Mail is a government-sponsored program that makes it easier for businesses to connect with customers. The United States Postal Service provides discounted postage rates, which allows companies to deliver mailers to every home and business in the area. At Y Media we'll help you implement this strategy effectively. This program is attractive because it helps small business owners grow their brands quickly. Mailers can either get people into a store or drive traffic to a website. This program eliminates the need to invest in a mailing list. The USPS will also handle all distribution, which helps to cut down on costs considerably
Targeted Mail:
We work with our clients to help them select their target audiences for business-to-business marketing and business-to-consumer marketing. Our team of marketing experts can help small businesses in Brentwood, CA find their customer base and niche.
Once our clients choose a targeted mail audience, they can sit back and let us do the rest. We handle all of your targeted mail needs, including designing the mailer, printing it, applying postage, and mailing it. This tends to give many of our customers peace of mind.
Y Media uses industry-standard data applications to ensure that every list is optimized for effective delivery:
New Homeowners Mail Lists
New Construction Mail Lists
Business Mail Lists
Political Mail Lists
Automotive Mail Lists
Real Estate Mail Lists
Specialty List Mail
Customer Mailing Lists – Cleaned & deduped
Targeted Saturation Mailing Lists – Including high density
Demographic Mail Lists (age, income, gender, marital status, home value & many others)
Ethnicity Mail Lists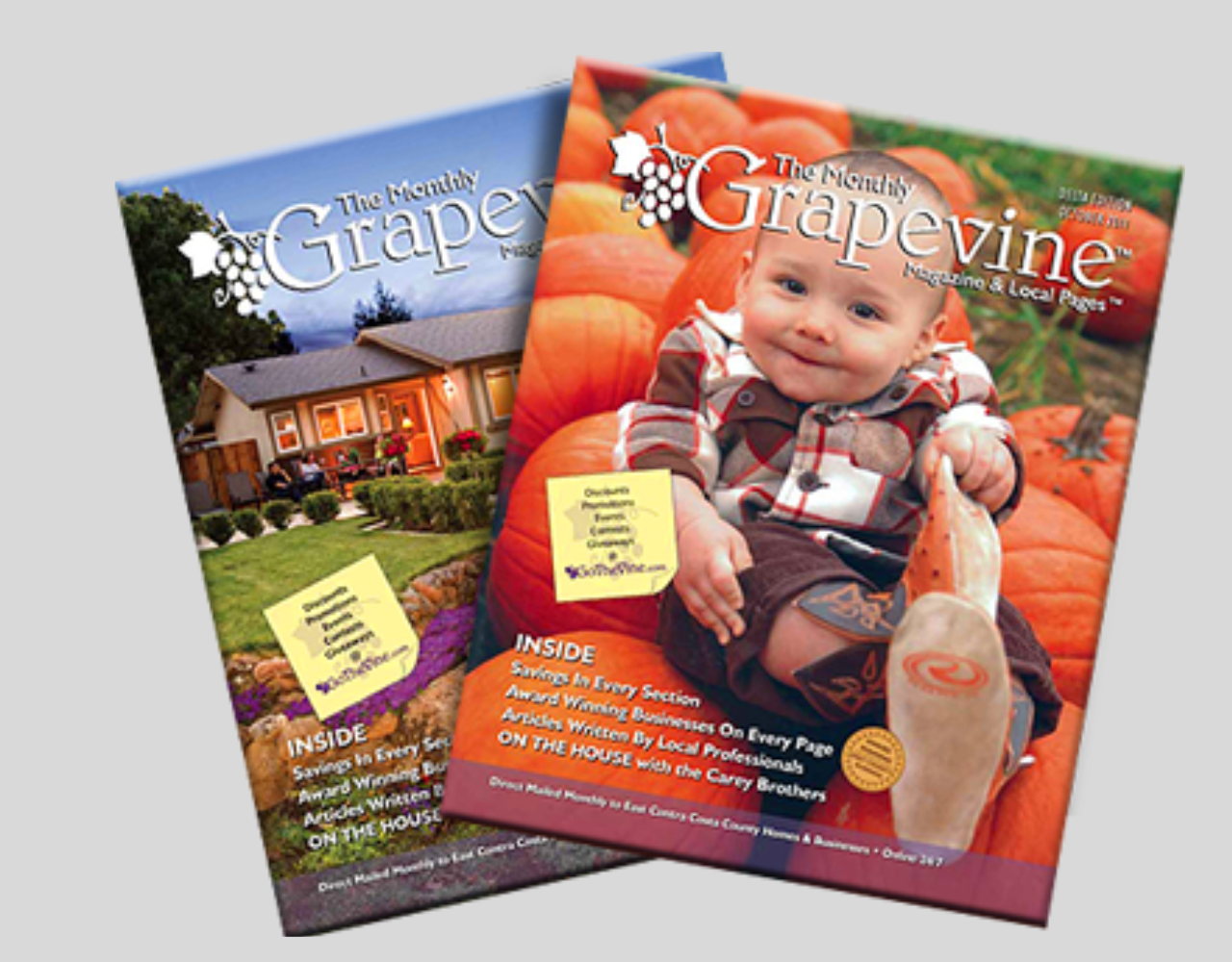 The Monthly Grapevine
Maximize your exposure with The Monthly Grapevine & Trending Now. Our local publication is geared towards a wide range of readers, and we'll craft custom print ads tailored to your expectations and brand needs. Our team of experienced writers, editors, and designers will give your business the attention it deserves. We'll update you on the latest trends and topics that interest your customers, providing an excellent platform for engaging conversations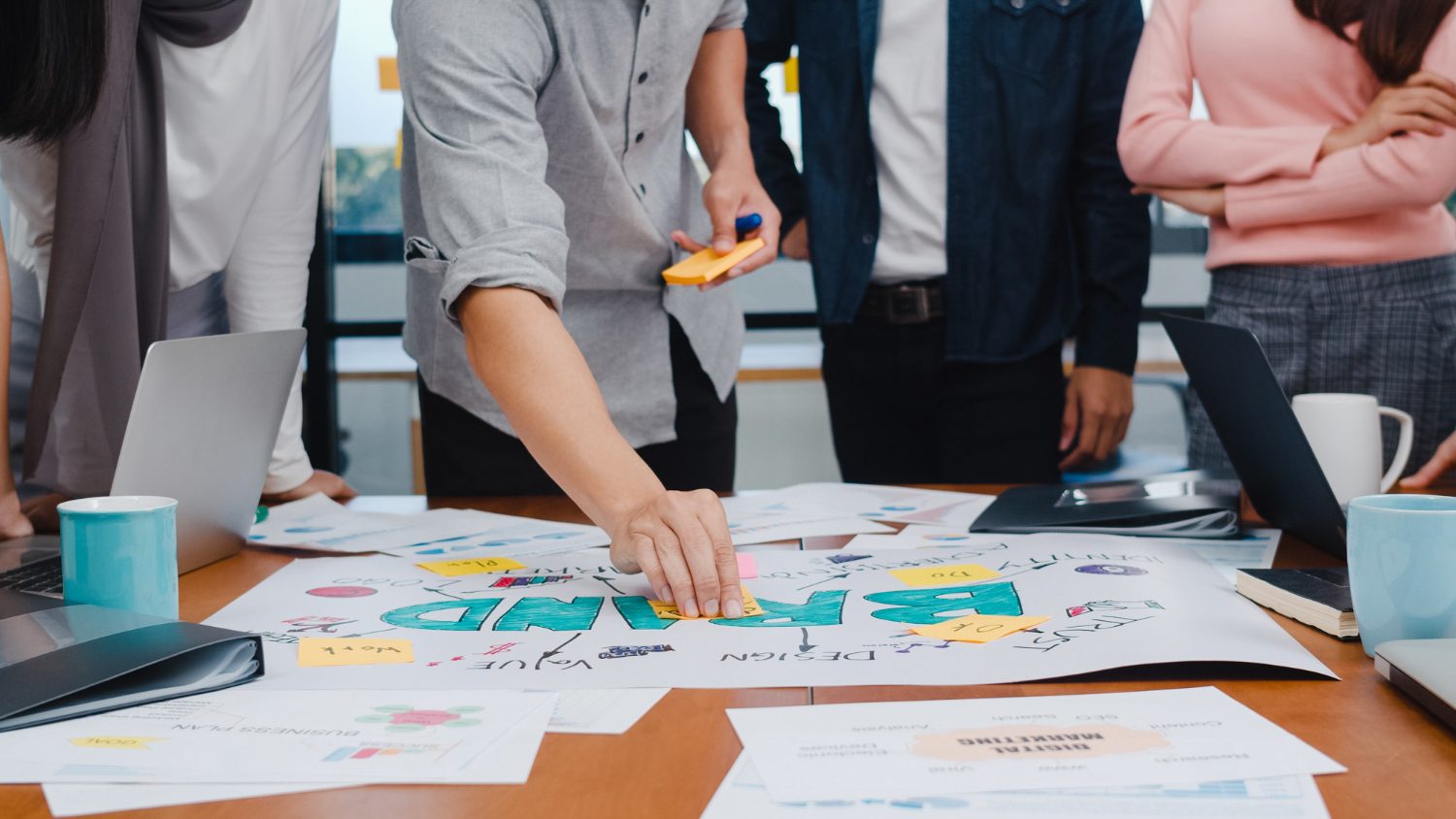 Business Branding
Doorhangers • Yard Signs • Business Cards • Car Magnets • Brochures • Posters, Menus, and Newsletters • Direct Mail Formats • Marketing Collateral • Brochures & Pocket • Folders • Logo & Brand Identity Packages • Business Card & Stationery • Newsletters & Catalogs • Promotional Products • Forms & Labels • Invites, Cards, Envelopes •
Read More
At Y Media, we help small business owners in East Bay California with all of their needs for printing service needs. From office stationery to signs and banners, we'll work with you to come up with effective printing options that meet your budget and marketing goals. Door hangers and other print options are a unique way to provide immediate results as we craft other aspects of your new marketing strategy
At Y Media, we understand the power of branding and advertising. We have been helping businesses develop their brand image through effective marketing strategies and creative solutions. Our team of experienced professionals can design and implement campaigns that will help your business stand out from the competition and attract new customers. Dedicated to providing the highest quality services, Y Media utilizes the latest in digital marketing technologies, cable TV, and local publications to get your message out. Our full-service team will work closely with you to develop a customized plan that fits your budget and reaches your target audience.